Current Projects
INSPIRE - At HAMMR we want to inspire our viewers with meaningful storytelling and moving films that encourage you to dream big and live bigger.
Take a look at our current projects.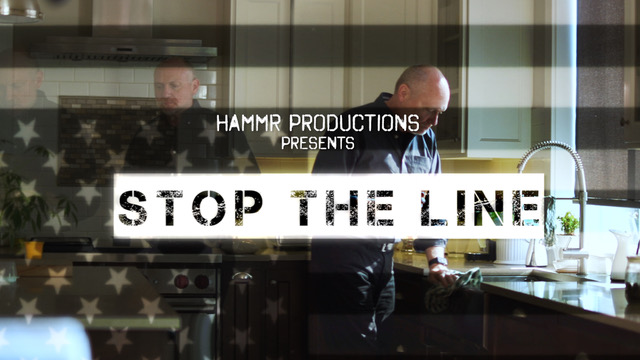 Our latest documentary shares the story of Dr. Scott Russi. CLICK HERE to watch our film and learn more.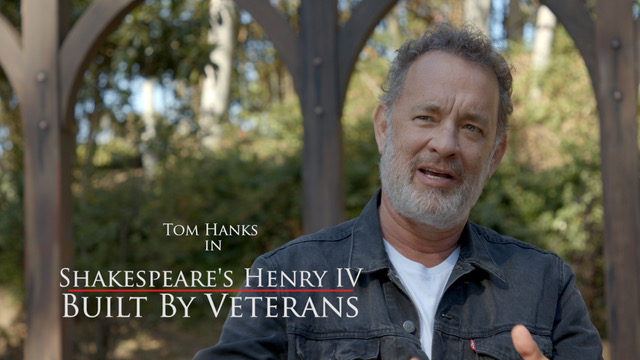 Our short film featuring Tom Hanks in the Shakespeare Center of L.A.'s Henry IV. CLICK HERE to learn how veterans in transition contributed to this production.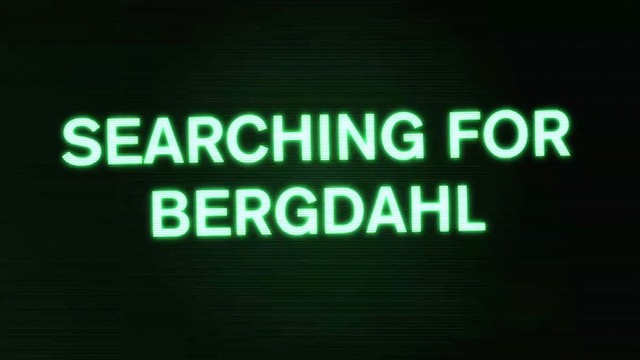 Robert's full length documentary on the search for Bowe Bergdahl with Blumhouse Productions. Currently in development, CLICK HERE to learn more.