Restoring the National Soldiers' Home of Los Angeles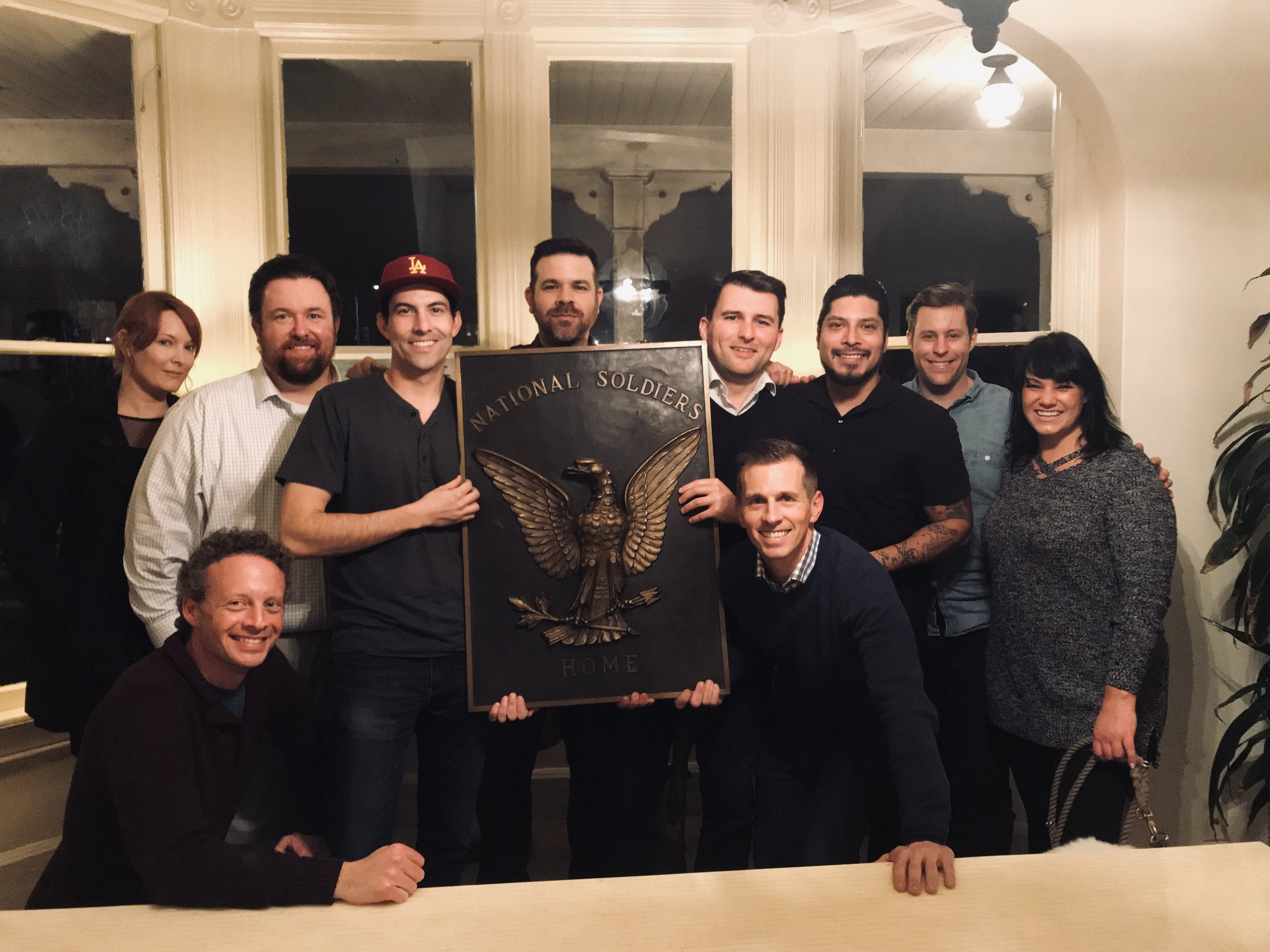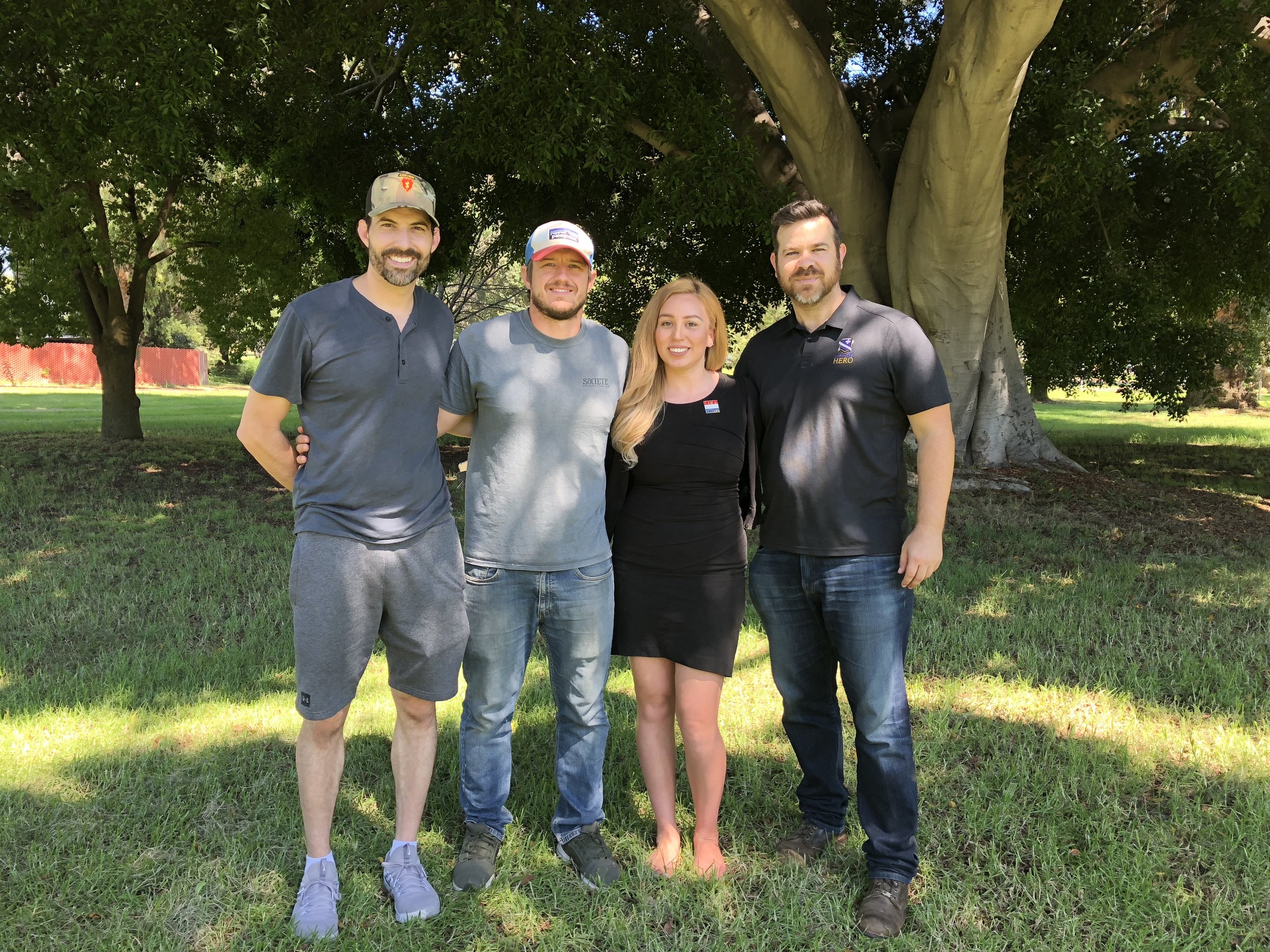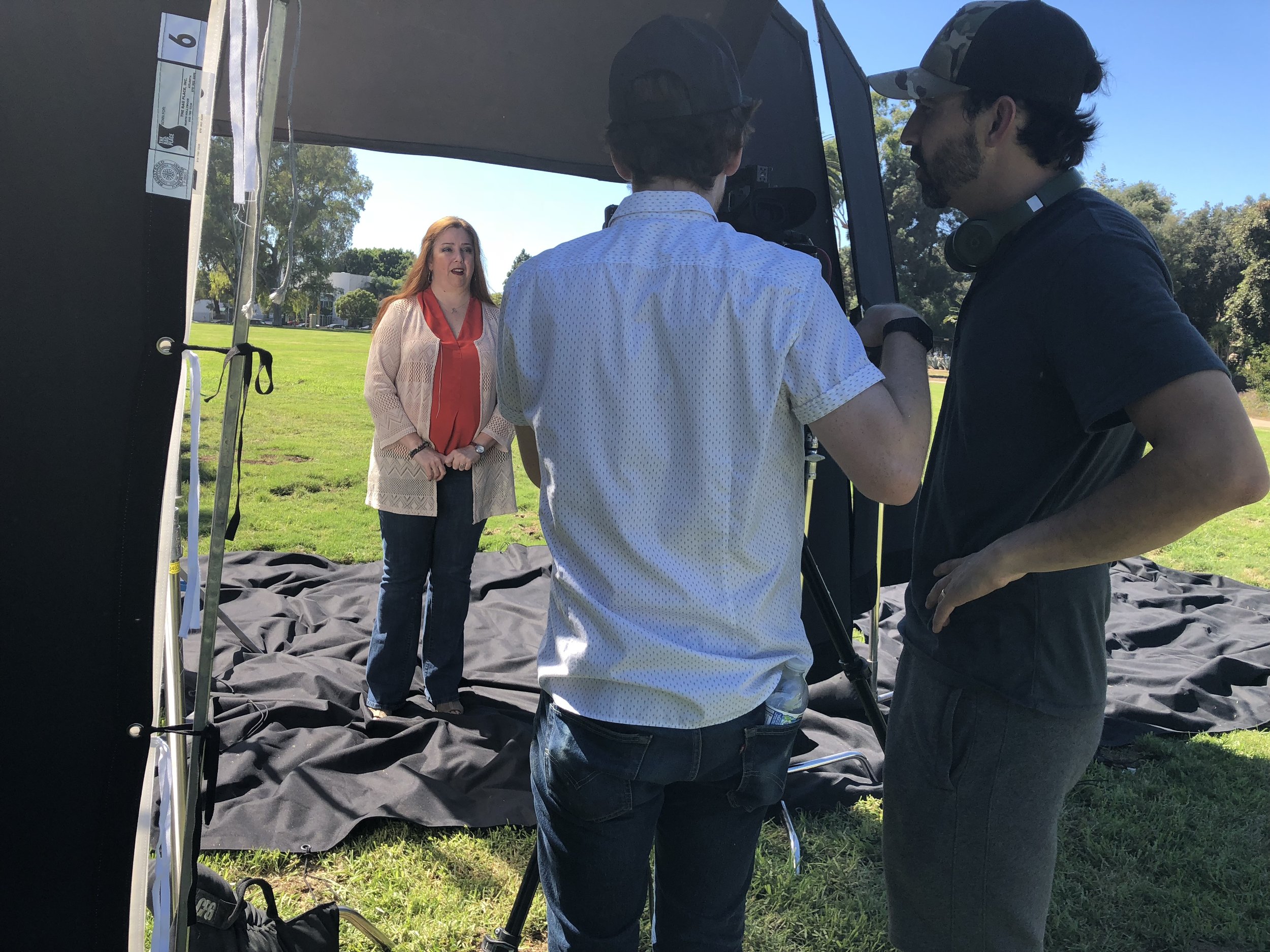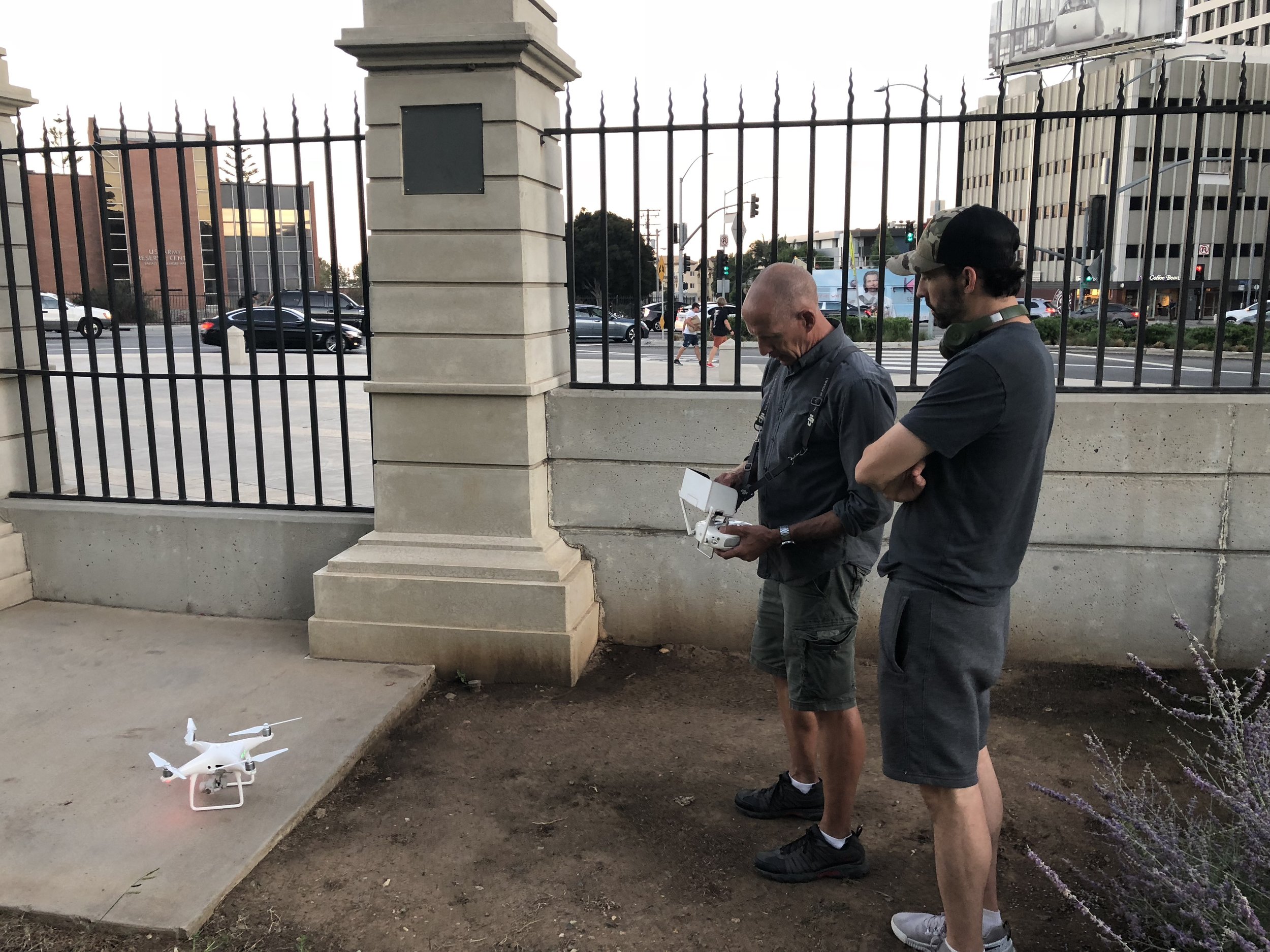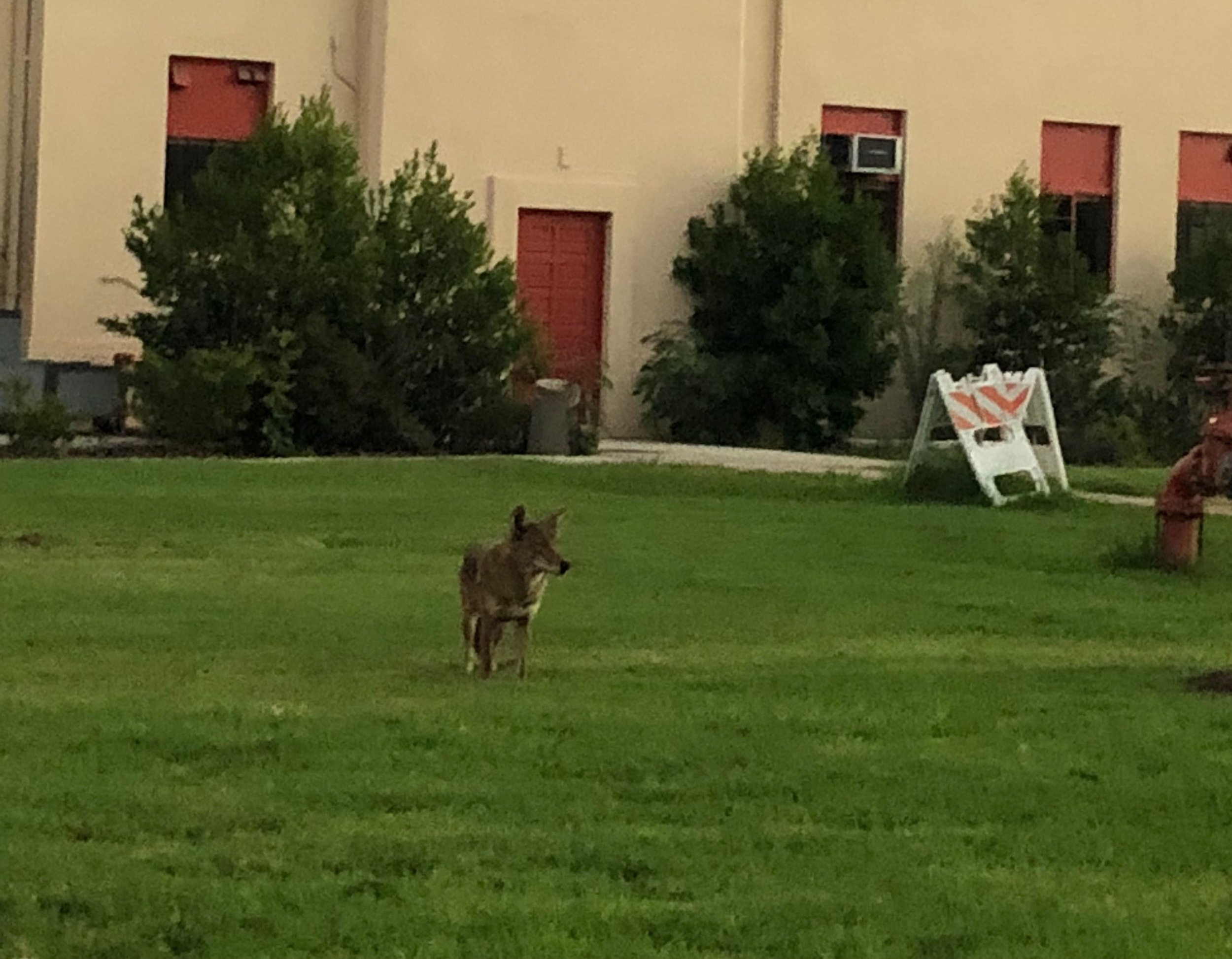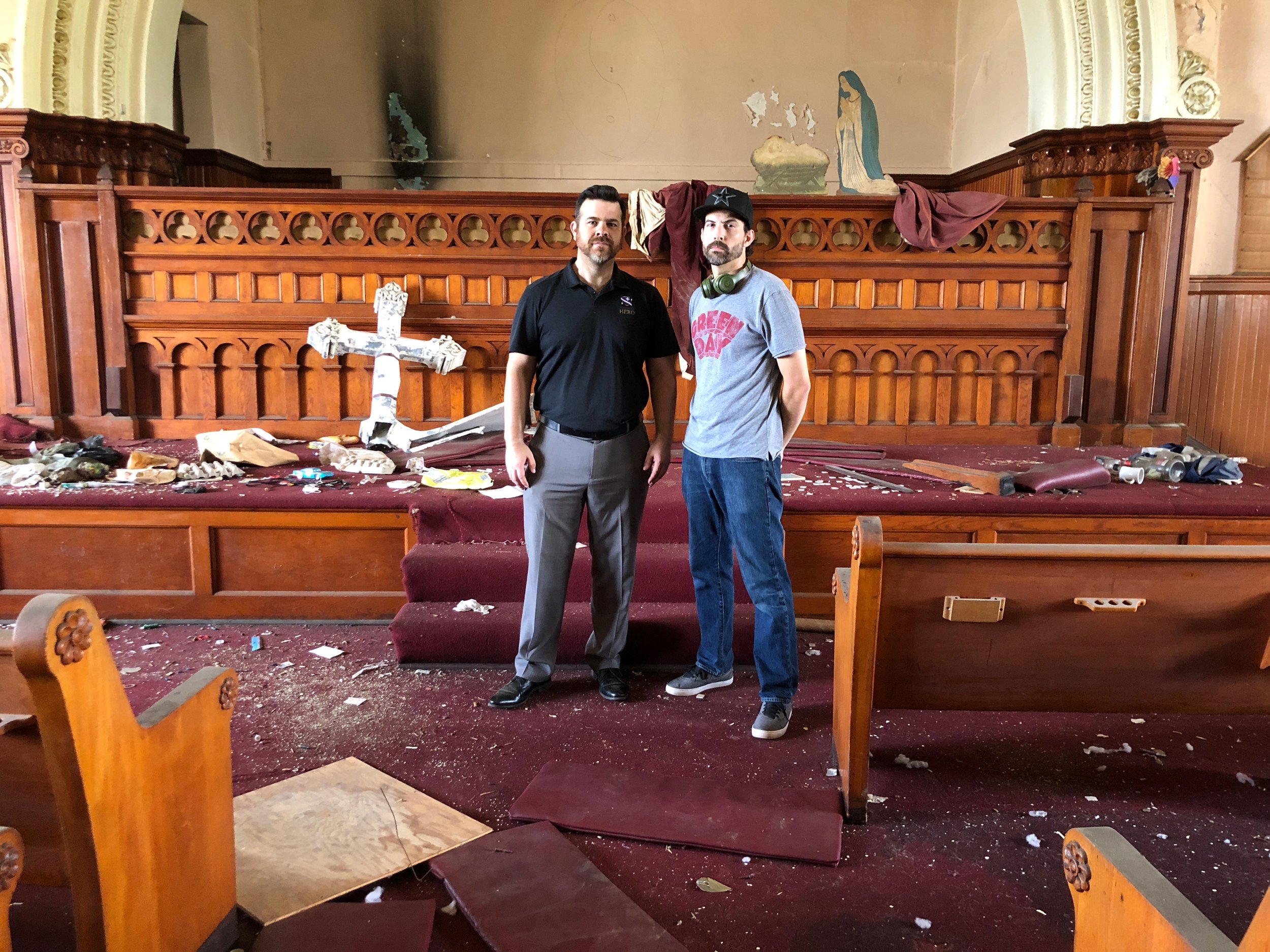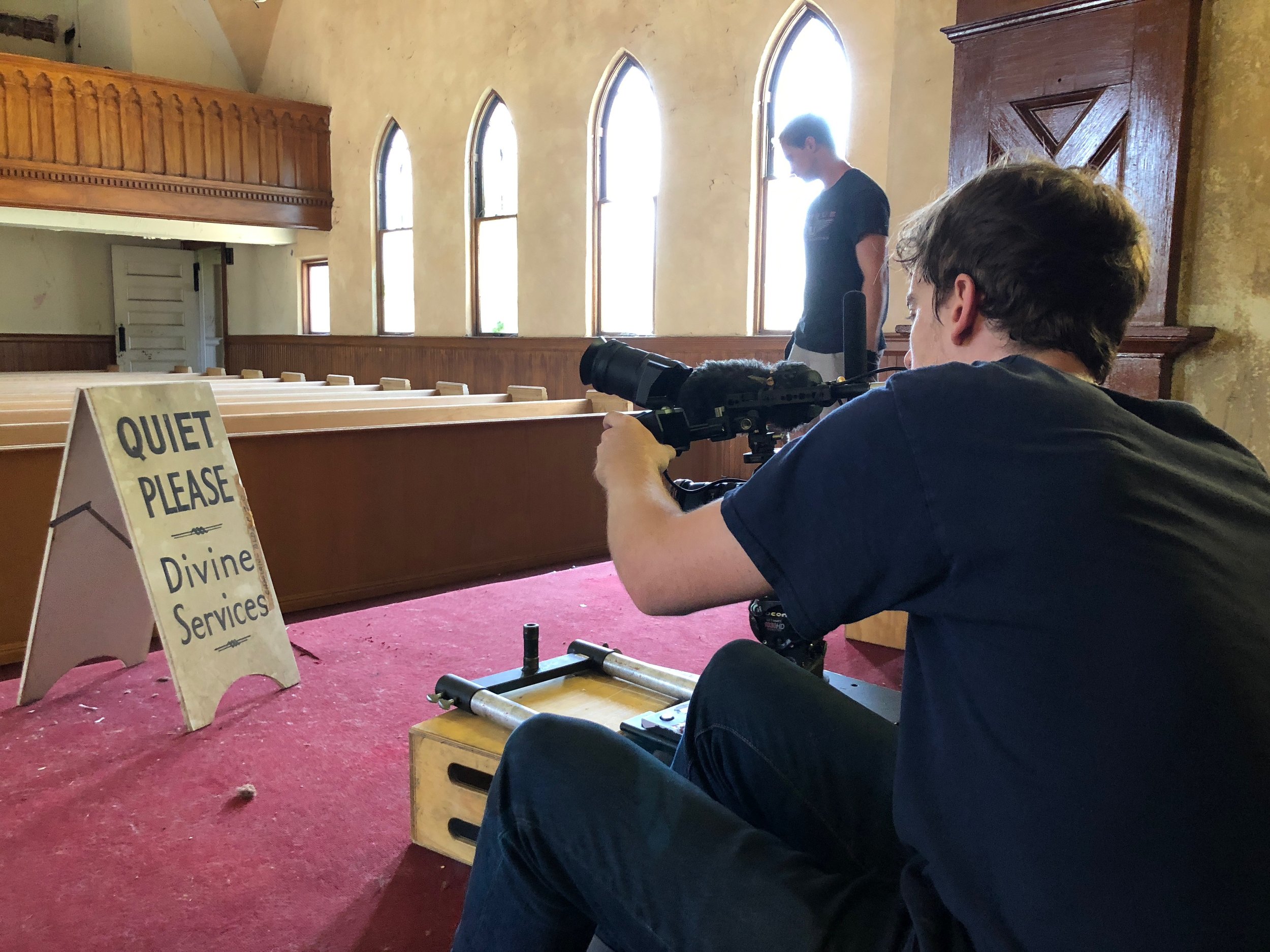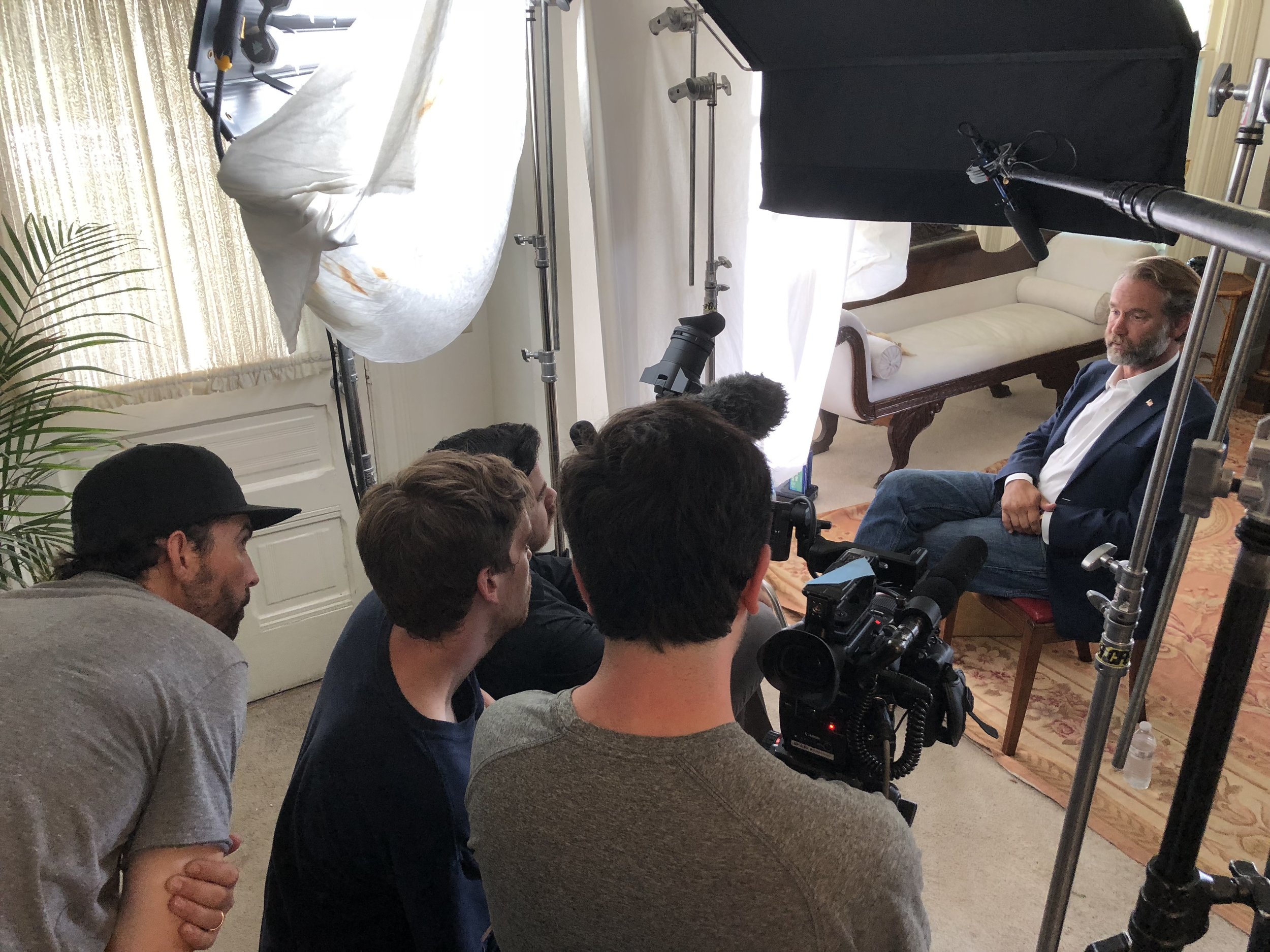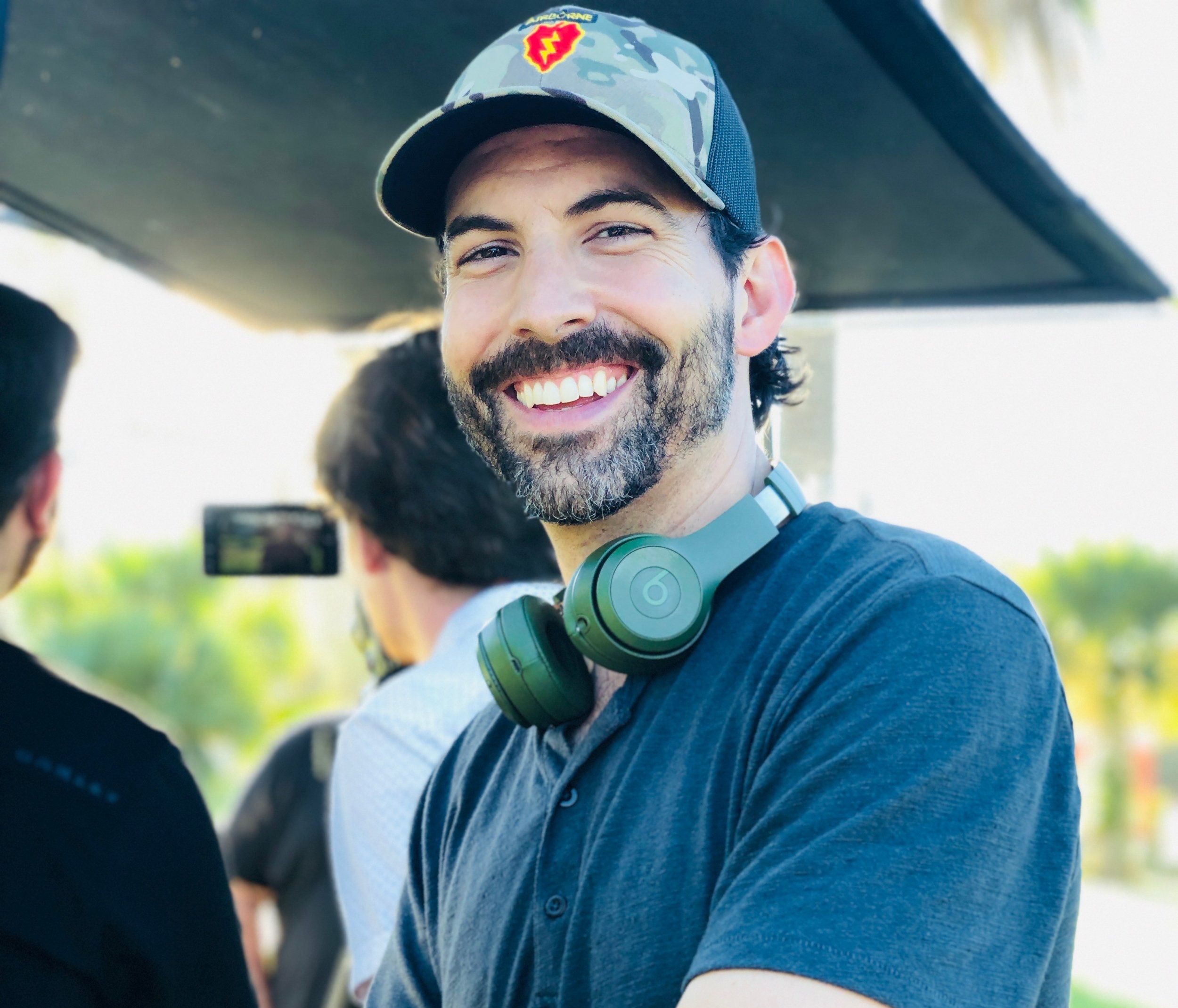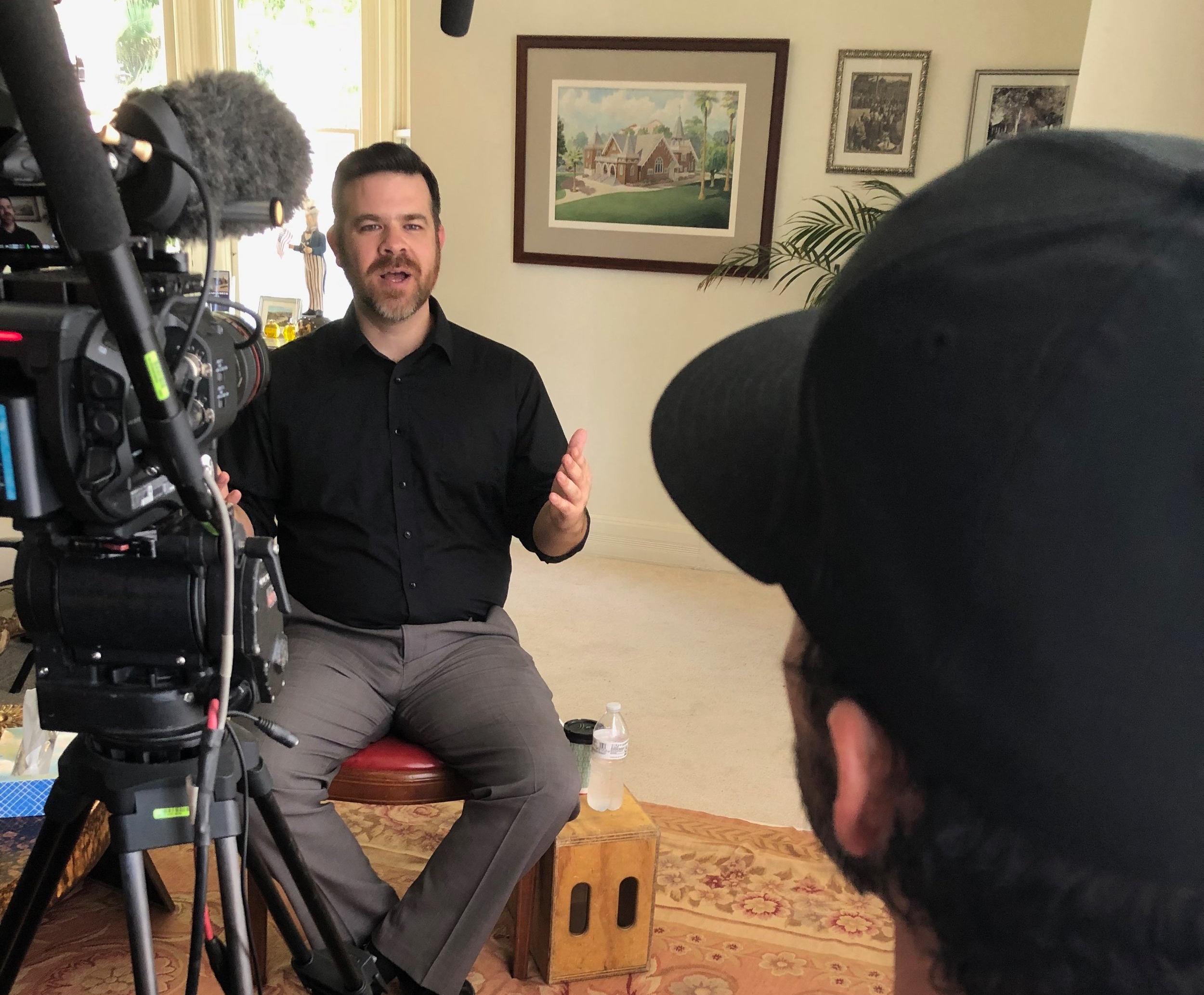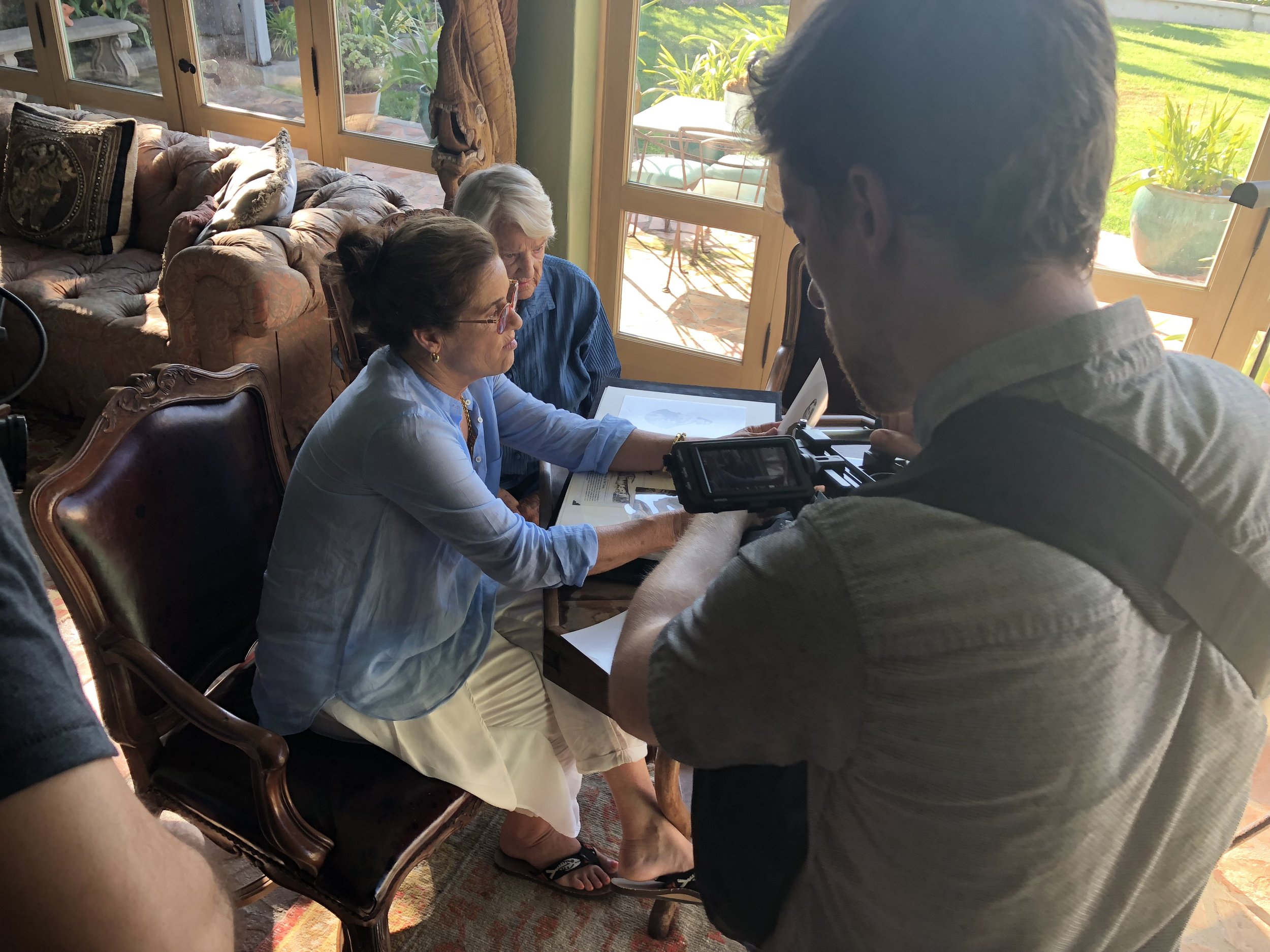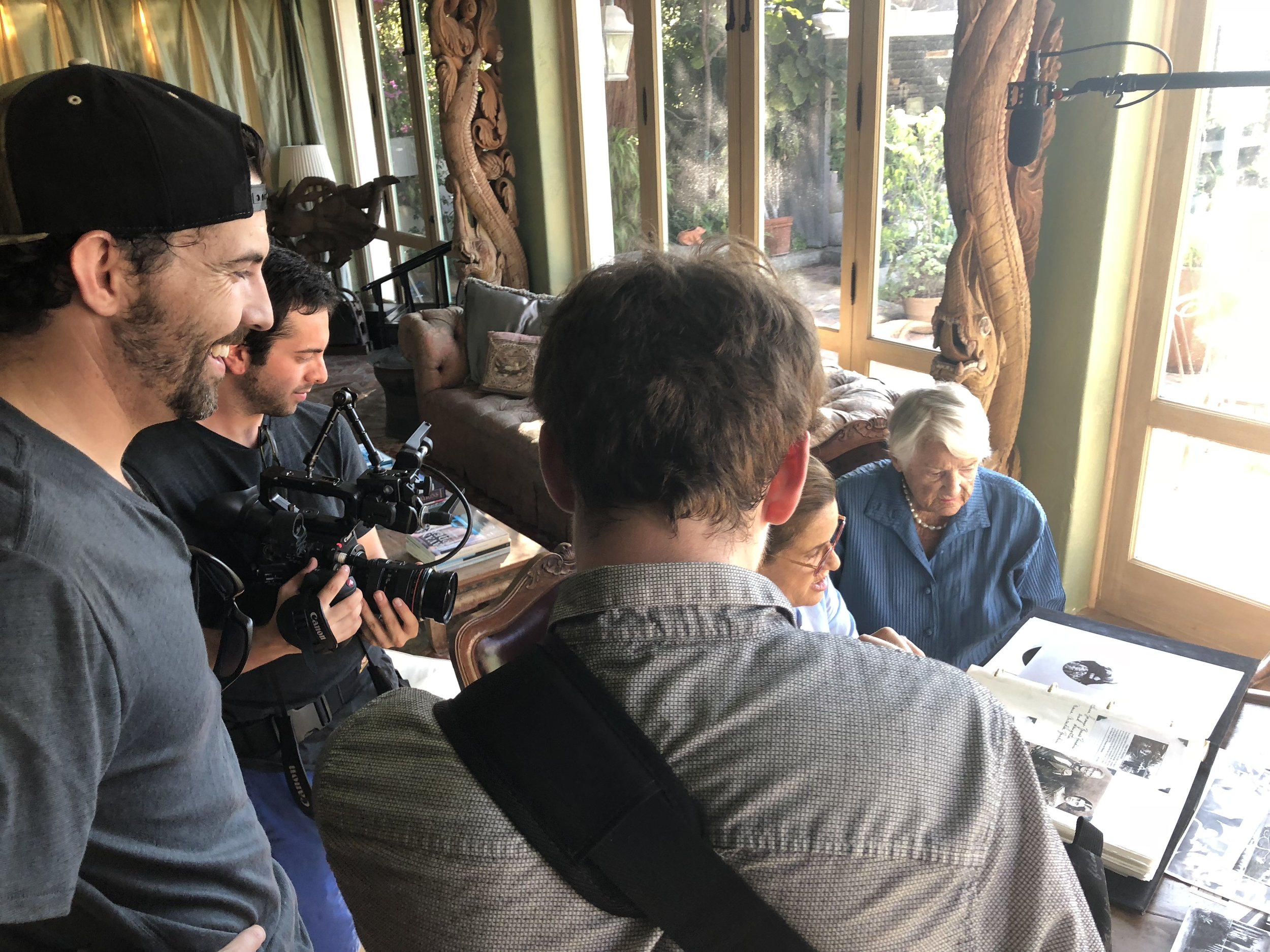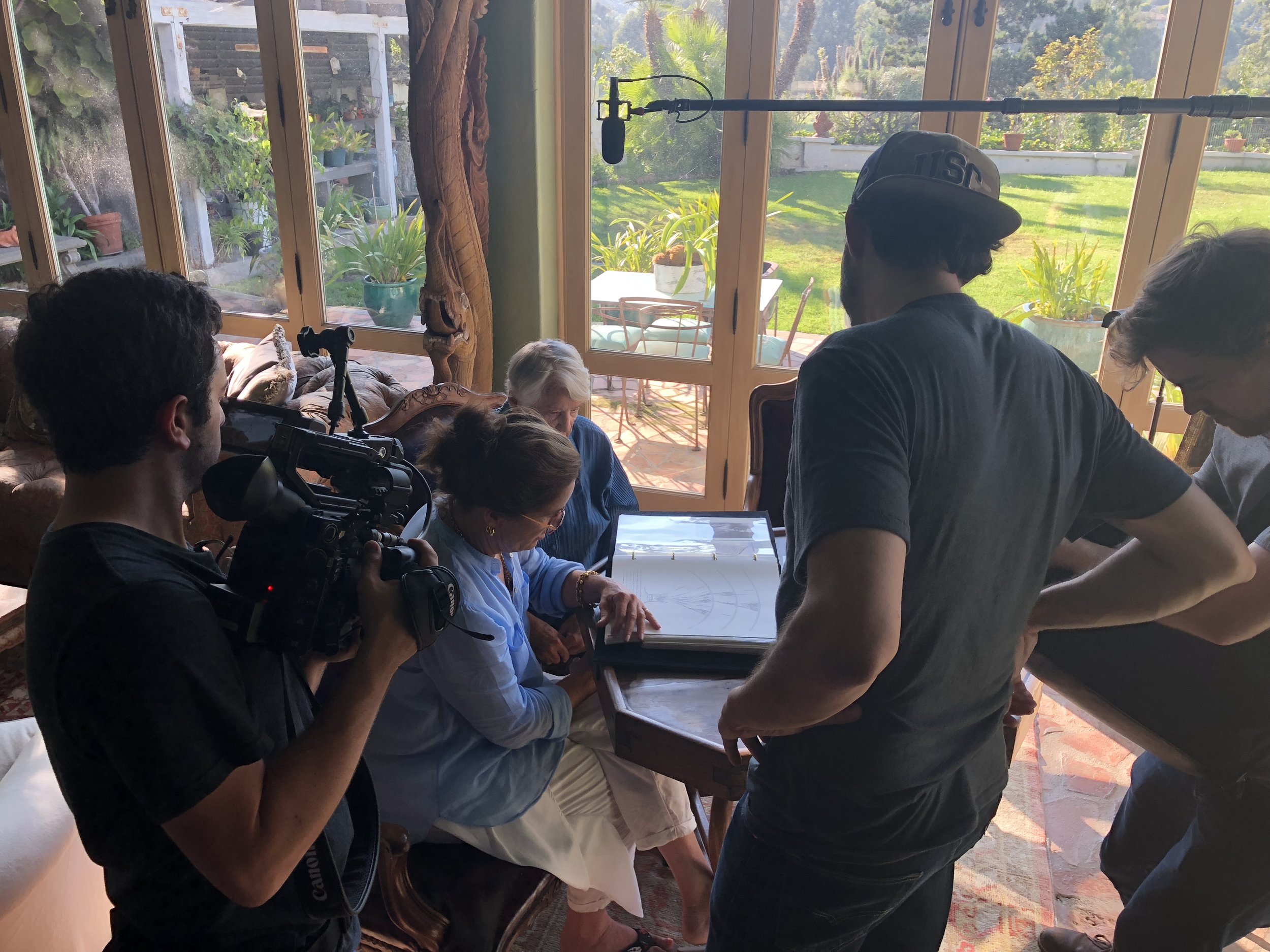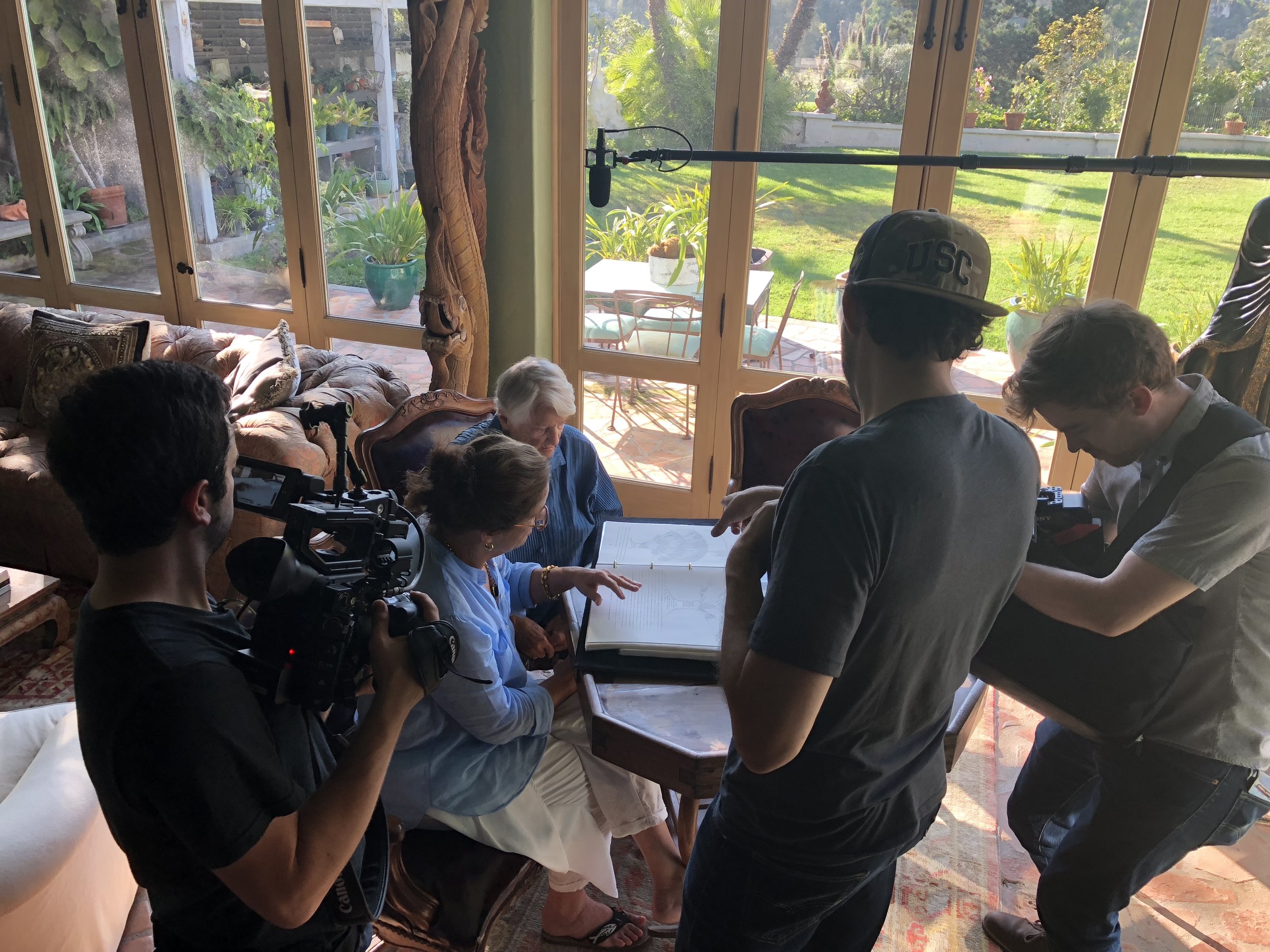 The Soldiers' Home in Los Angeles, known as the West LA Veterans Affairs campus, has been a home for all veterans since 1887.
Learn about this sacred land and how you can support the efforts to revitalize its historic buildings to serve the veteran community of Los Angeles.
To contribute or for more information please visit www.1887fund.org.
Written , Directed and Edited by: Robert Ham - U.S. Army Veteran
Produced by: Mike Dowling - U.S.M.C. Veteran
and Robert & Melanie Ham
Director of Photography & Colorist: John Fisher
Make-up: Kate Oja
Drone Pilot: Tim Baur
Production Asst.: Armen Babasoloukian - U.S. Army Veteran
Sound: Jon Orr - U.S.M.C. Veteran
Music: Shem von Schroeck
B-Cam/Gaffer: Kevin Stiller, Joey Luu
Grip: David Grother II
Cameras donated by: Top Spin Productions
Interviews
Carolina Barrie Christine Barrie
Jon Sherin Mike Dowling
Jim Zenner - U.S. Army Veteran
Mickiela Montoya - U.S. Army Veteran
Kristine Stanley - U.S. Air ForceVeteran
Thank you to the 1887 Fund Board of Directors
Joan Abrahamson Otis "Spike" Booth
Perry Diller Admiral Michael Mullen
Derorah Mullen Dr. Jon Sherin
Special Thank You
Jeanne Tumanjan
The Otis Booth Foundation
Thank You to
Carolina and Christine Barrie
Leah Jackson
Copyright: HAMMR Productions