Built By Veterans: Shakespeare Center of L.A.'s Henry IV with Tom Hanks
Built by Veterans
L.A. County Dept. of Mental Health Presents
In partnership with The Shakespeare Center of L.A.
Shakespeare's Henry IV - Built By Veterans
Thanks to all veterans involved with this effort, all those who serve and have served our country.
Special thanks to Tom Hanks, Rondi Reed, Roy Porter, Ben Donenburg and the rest of the cast of Henry IV.
Credits:
Produced by: Mike Dowling, Marine Corps Veteran
Shot, Edited and Directed by: Robert Ham, Army Veteran
Sound: Robert Leon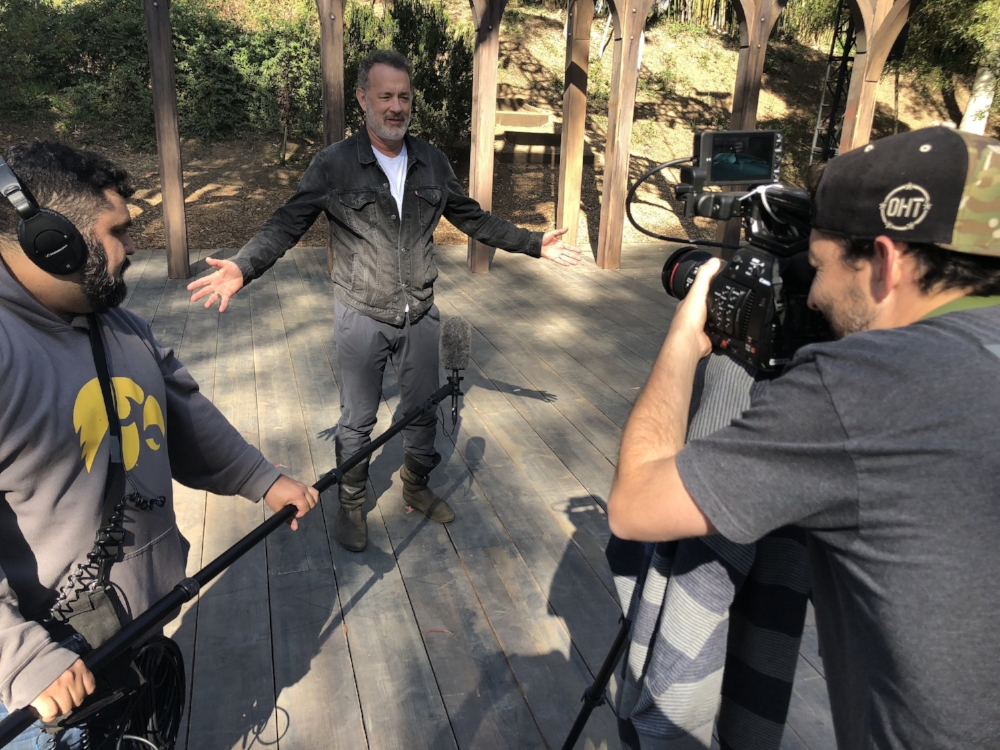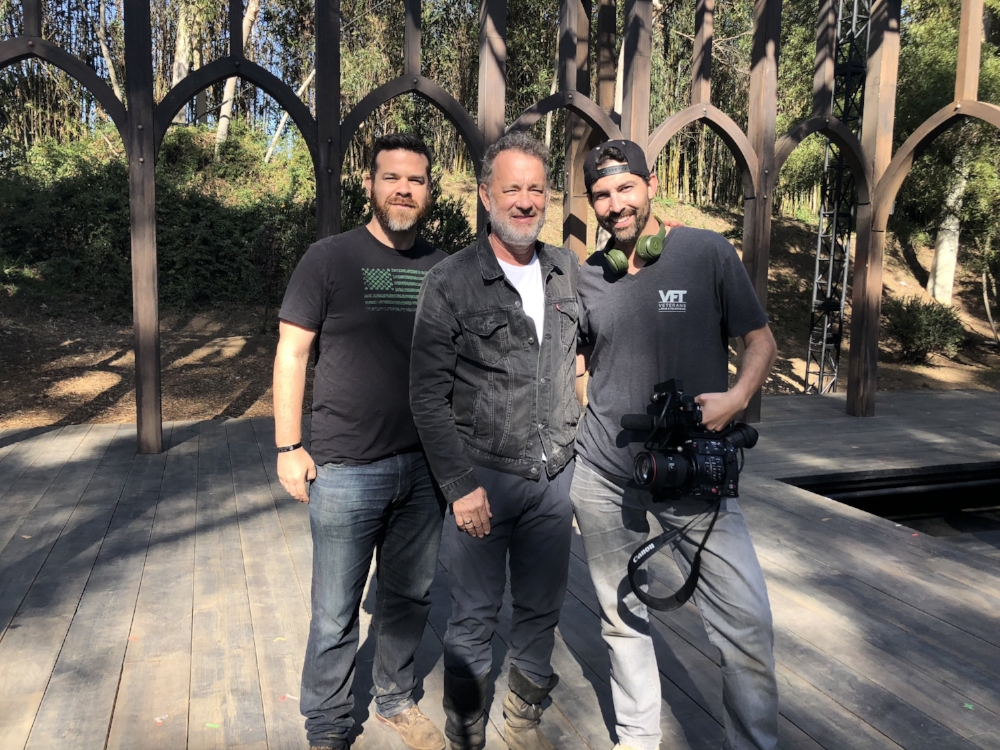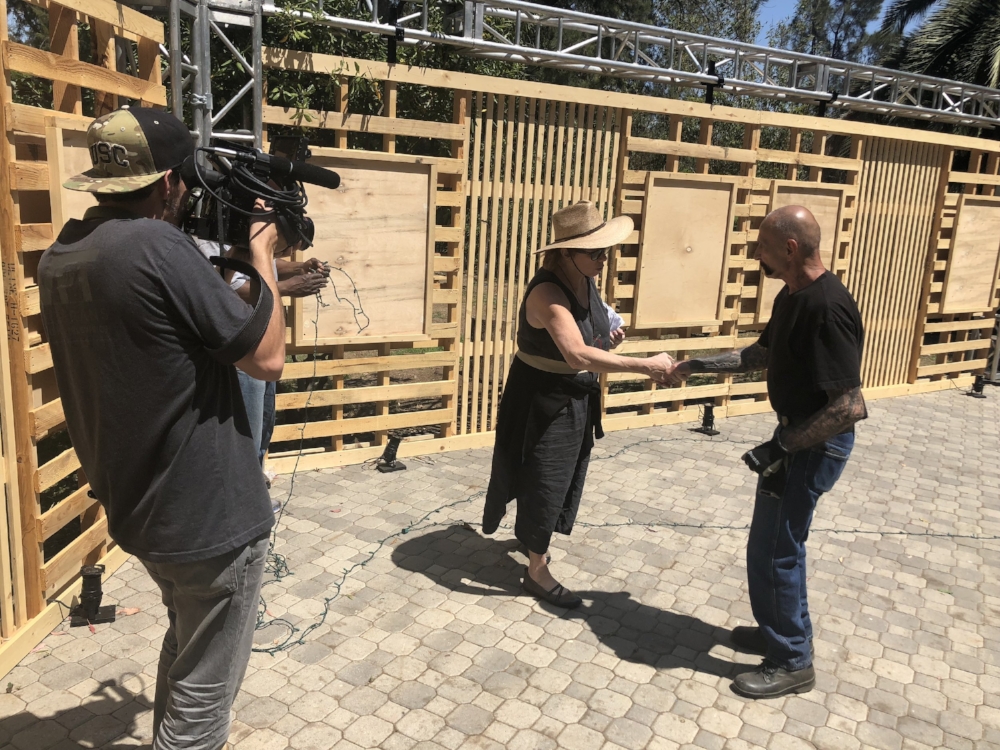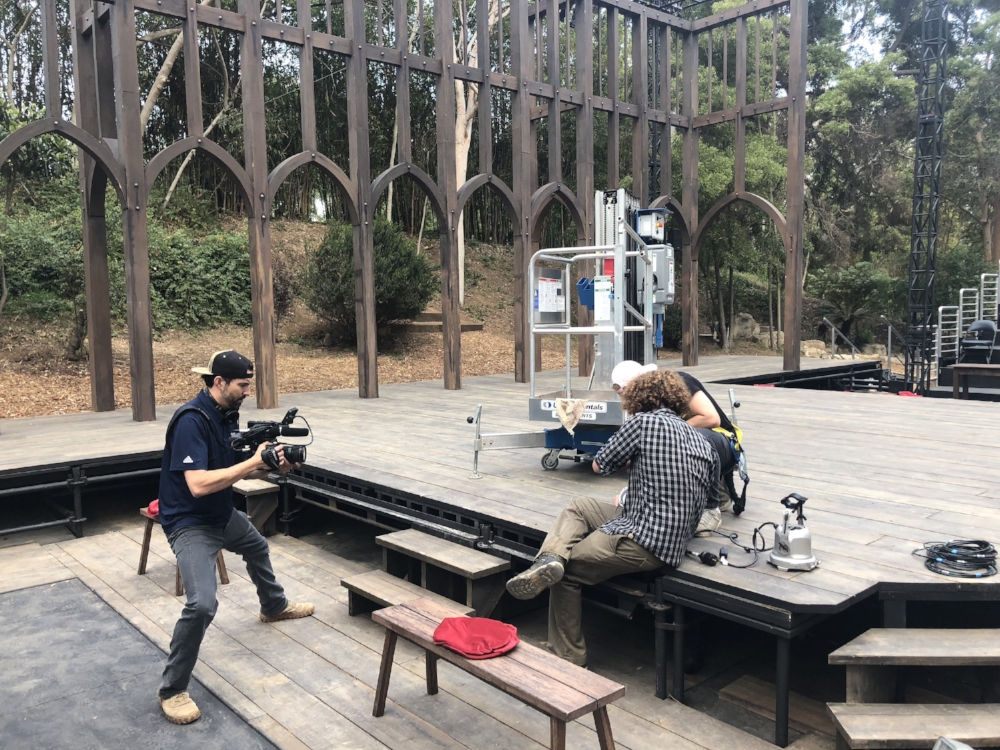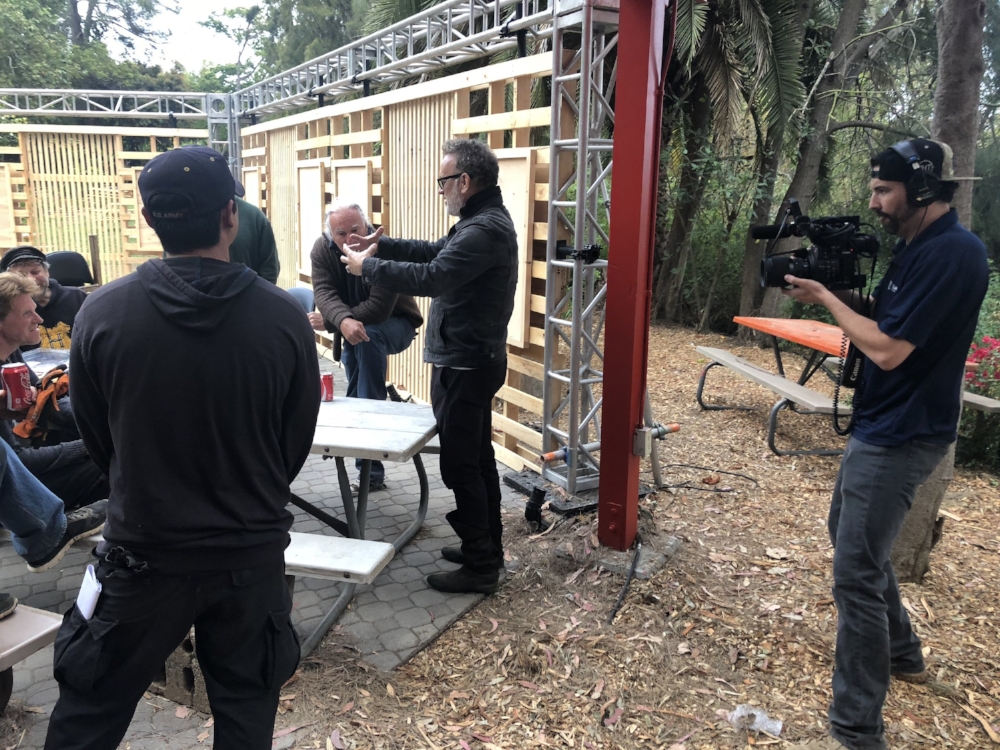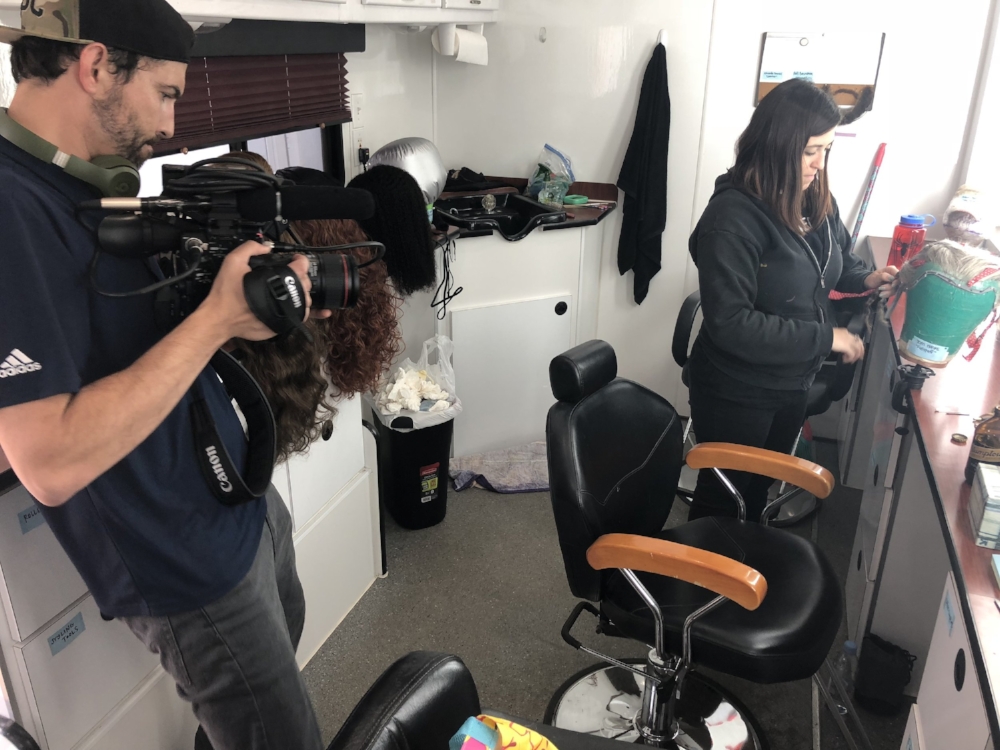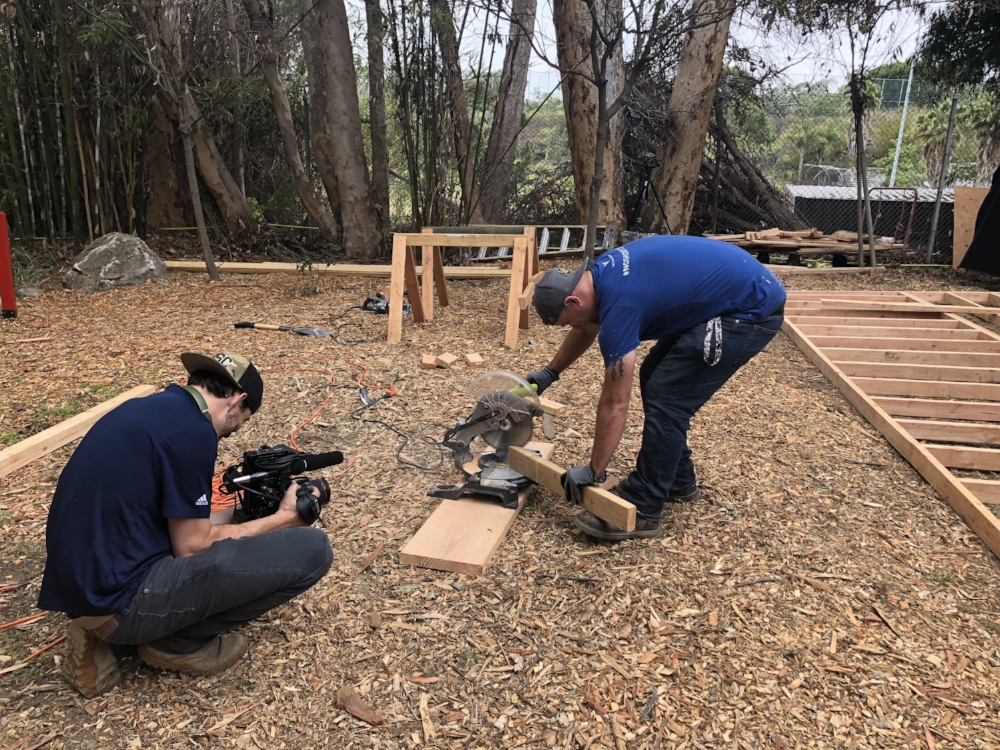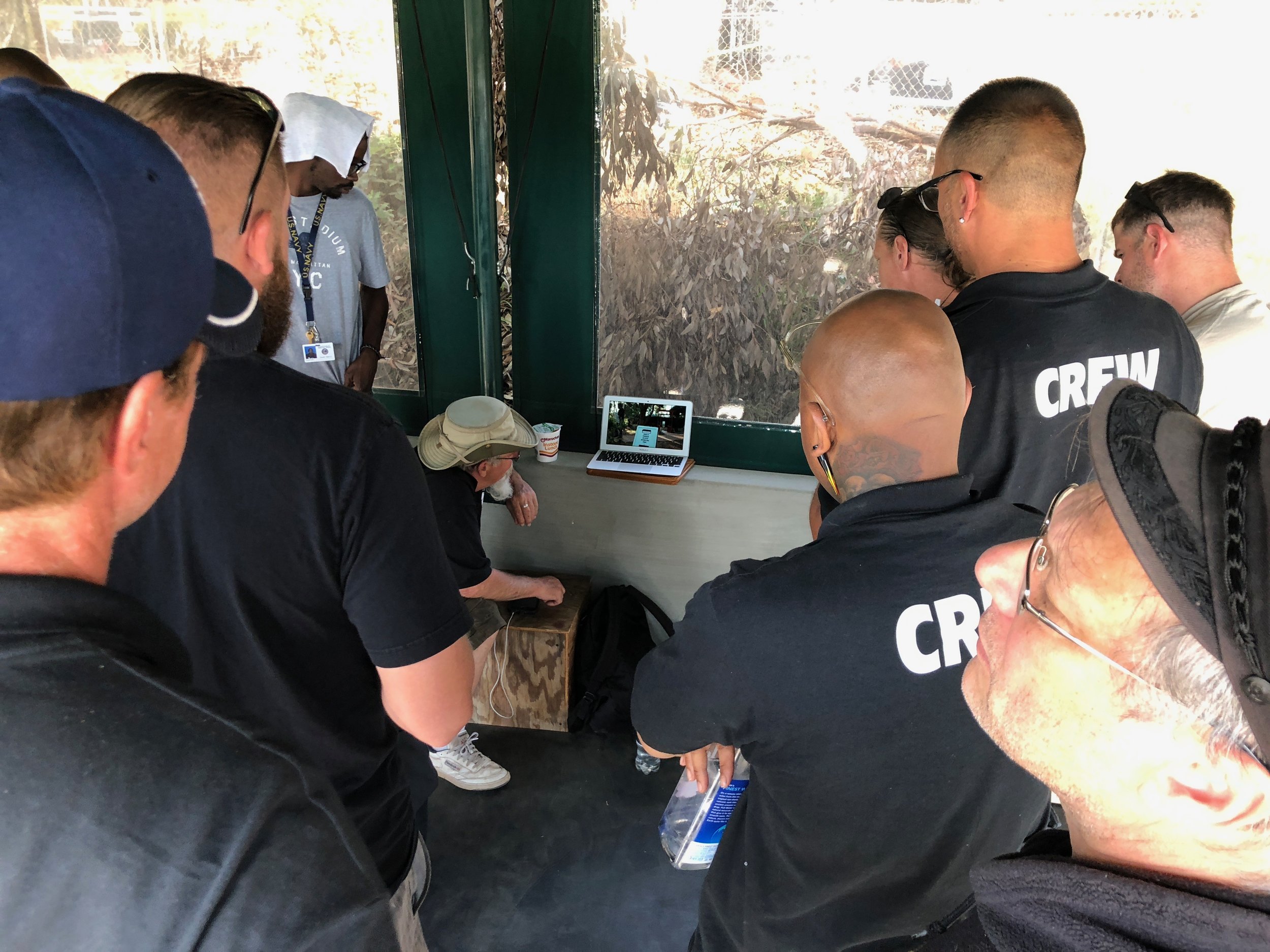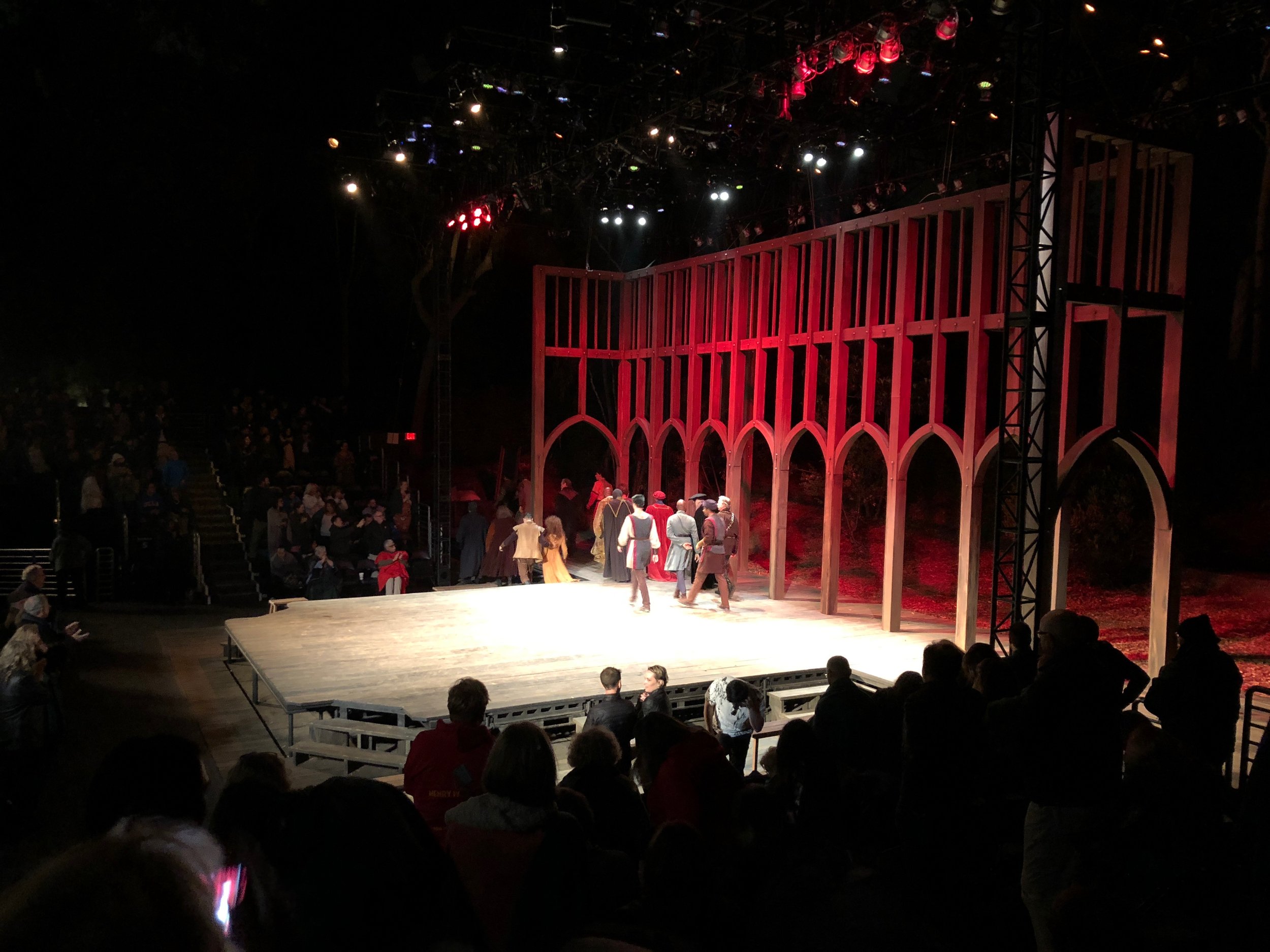 Watch a Metrofocus PBS special on the Veterans in Art program featuring our PSA and an interview with Tom Hanks and Ben Donenberg.